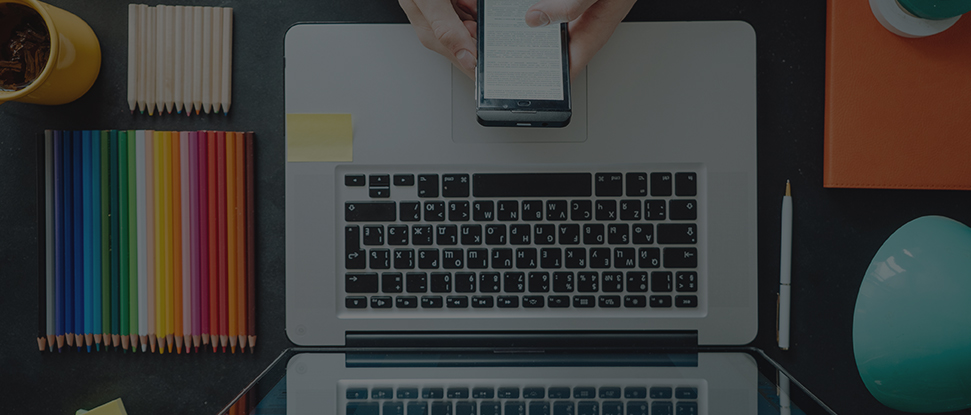 COOL MUSEUM ALERT:
The Tenement Museum of New York
When you look at the history of New York City, it's all about immigrants and immigration. Along with your visits to Ellis Island and Lady Liberty, add this perfect visit to your Lower East Side trip.
A number of the many multi-family tenement buildings on Orchard Street in Manhattan still exist. Movies are set on the street, it still looks like the New York of old, and there's a former tenement apartment at 97 Orchard Street that's a living testament to working-class immigrants in the old days of New York culture. Costumed actors teach you and your family about various roles and stories of the city's immigrants and they stay in character which is huge fun for kids.
If you're looking for something different, the Tenement Museum is one of the best museums in NYC. Check the museum's website for tickets and add it to your Statue of Liberty and Ellis Island tour. There are a number of restaurants and places to get a drink and a gelato close by.
103 Orchard Street, New York, NY
Open Friday – Wednesday, 10am to 6:30pm; Thursdays, 10am. to 8:30pm
Adults: $25; Students: $20; Seniors (65+): $20
www.tenement.org